Registrations have closed.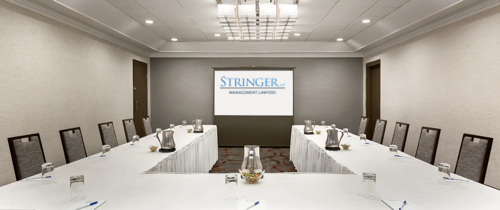 ESA Workshop (Barrie)
240
240 people viewed this event.
IMPORTANT NOTICE:  Parking and Breakfast Included. Register your vehicle's plate at the Seminar (don't pay at the kiosk). Breakfast served from 8 a.m. Program commences promptly at 9 a.m. and ends at noon.
Description:
Back by Popular Demand!
It seems every day the Employment Standards Act becomes more complex, as employers are saddled with more responsibility and employees are granted further protection and rights. It is critical to stay up to date on your compliance obligations.
At this session we will cover:
• The fundamentals of hours of work, overtime, public holidays and vacations, leaves, and terminations;
• Common misconceptions that can lead to costly mistakes, and how to avoid and address them;
• Recent changes to the ESA's temporary agency provisions; and
• Compliance strategies and what to do when you receive a complaint or an audit.
Attendees will also receive helpful templates and resources.
We hope you will join us!
(Program and content are not legal advice.  Please contact our team to learn how we can help you meet your goals)