Registrations have closed.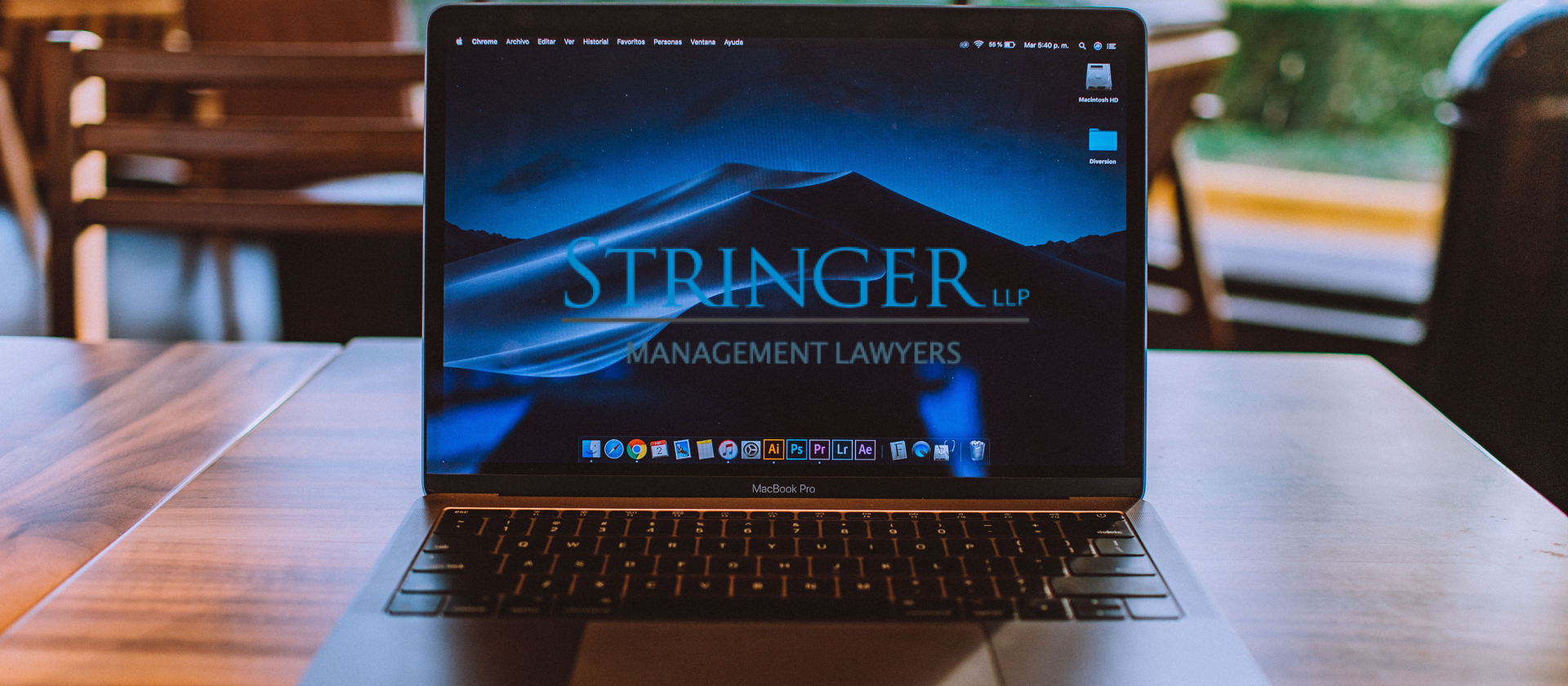 Complimentary Lunchtime Quarterly HR-Law Webinar (April 2017)
227
227 people viewed this event.
IMPORTANT NOTICE:
Our quarterly webinar will be held on Tuesday, April 25, 2017 and will run from 12 pm to 1 pm ET (including an interactive Q&A). Unique log-in instructions will be delivered separately in advance of the program.
Description:
Please join us for our complimentary Quarterly HR-Law Webinar, on Tuesday April 25, 2017 from 12:00 to 1:00 pm. As always, our goal is to provide a concise, high-level summary of the most significant legal developments affecting employers from the past quarter, and to provide practical tips and guidance on how to respond to them.
Topics to be covered:
Ontario Court of Appeal weighs in on termination clauses
Terminating probationary employees
Challenge to the TTC's drug and alcohol testing program
Just cause or addictive compulsion?
(Program and content are not legal advice.  Please contact our team to learn how we can help you meet your goals)