Registrations have closed.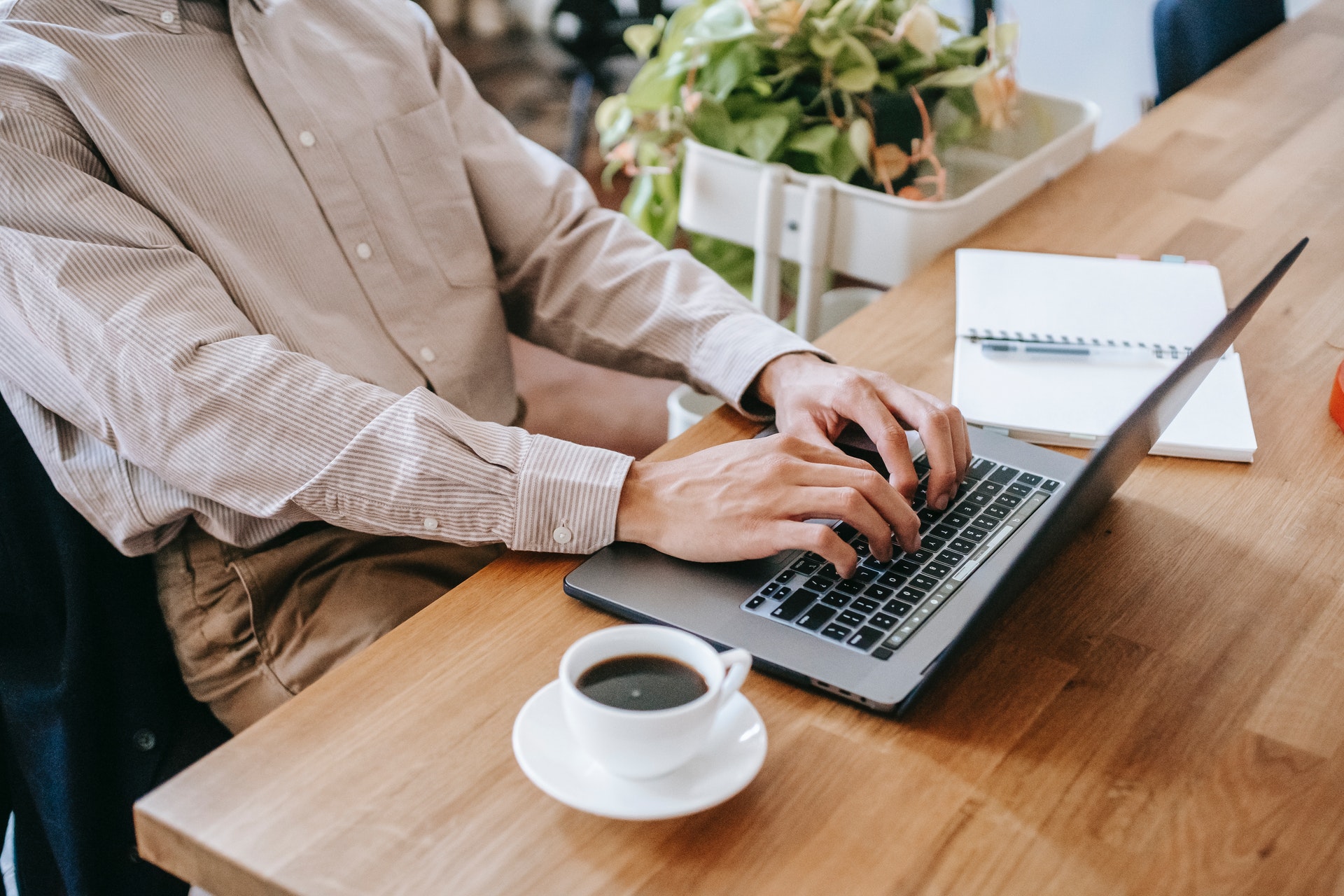 35th Annual Employers' Conference ~ Webcast Edition
142
142 people viewed this event.
IMPORTANT NOTICE: Unique webcast login details will precede the conference. Conference will run from 9am – 4pm ET, with breaks and Q&A interspersed.
Description:
Webcast Resources:
A bit like a trial by fire, the last 18 months have challenged employers to stay abreast of almost daily changes in the law, and exposed weaknesses in contracts and policies to address unforeseen events.  The lawyers at Stringer LLP have been in the crucible with you.
Now, as we (hopefully) continue the transition to reopening the economy, there is no better time to put the lessons learned to good use.
Once again, we have decided to offer this capacity event on a complimentary basis by webcast.  We hope you will join us as we provide practical guidance to respond to the challenges of today and tomorrow.
Topics Include:
NEW: Sweeping amendments in the proposed Ontario bill to employment standards, OHS and other legislation 
Risk of Pandemic Related Constructive Dismissal Claims
Managing Complex WSIB Claims
COVID Testing of Employees
"Mandatory" COVID Vaccination Policies
OHS Due Diligence During the Pandemic
Hot topics for collective bargaining
Latest caselaw on termination clauses
And much more!
---
HRPA Members: This program has been approved for 5.5 CPD Credit Hours toward HRPA Recertification
LSO Members: This program includes 5.33 hours of human resources law content which may apply toward substantive CPD hours (visit LSO for more information)
---
Here's some feedback from last year's conference:
"Very well organized, put together presentation. Always so insightful and full of useful tools to bring back to our orgs."
"I attend every year and have never been disappointed. It is always very informative and up to date regarding current issues."
"Fantastic presentation. What I learned was applied immediately. Thank You."
---
---
WE HOPE YOU'LL JOIN US!