Registrations have closed.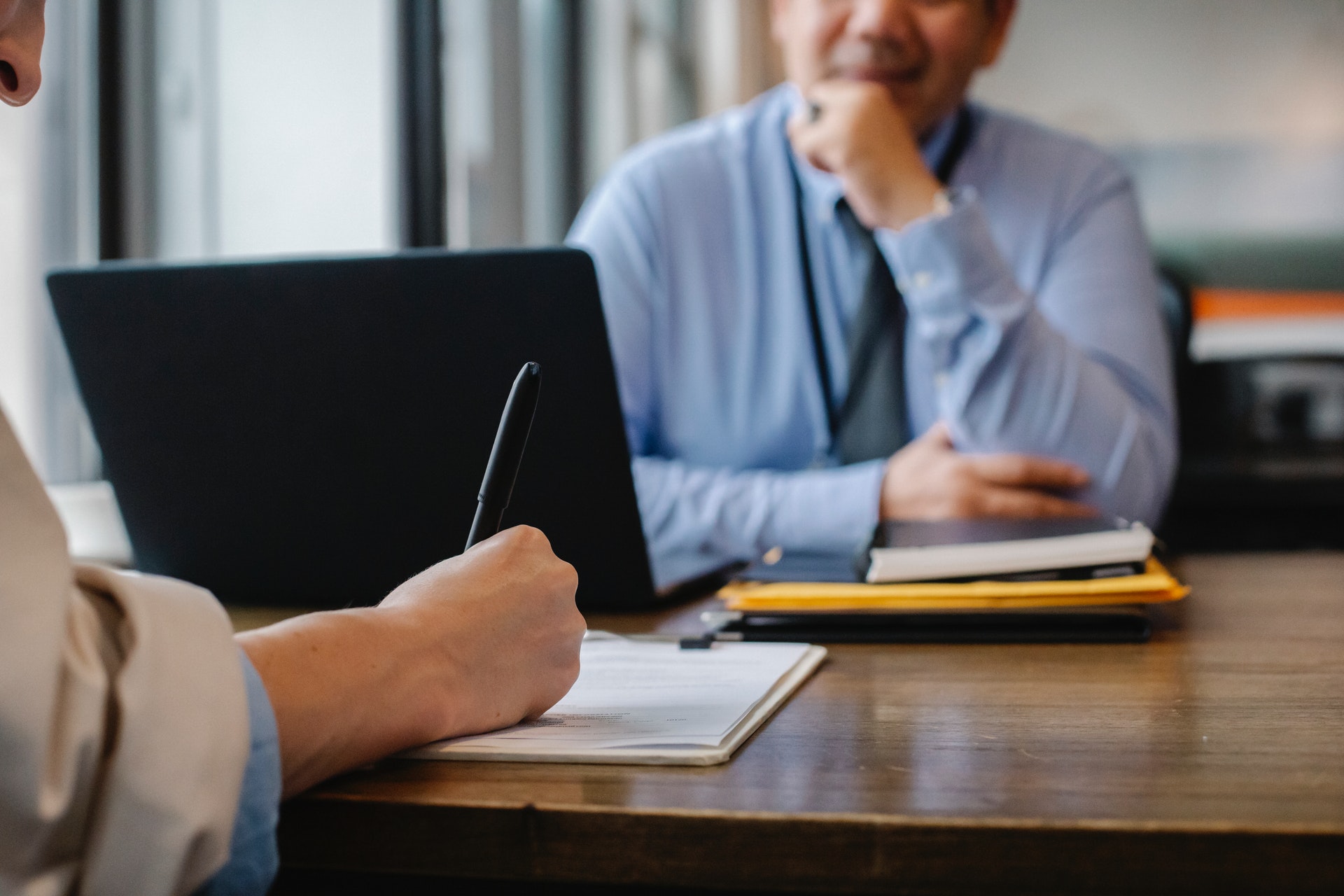 2020: An HR-Law Year in Review
238
238 people viewed this event.
IMPORTANT NOTICE: This webinar will run from 12 pm to 1:00pm EST (including an interactive Q&A). Unique log-in instructions will be delivered separately in advance of the program.
Description:
In 2020, employers were faced with unprecedented legal challenges brought on by the pandemic.  Meanwhile, the courts and tribunals issued landmark decisions that will have a significant continuing impact on employers well after the pandemic is over. 
Attend this session to learn the highlights of some of the most significant legal developments of 2020 affecting employers and receive practical tips on how to respond.  The topics will include:
"ESA-only" termination clauses in employment contracts – do they still work?
Special employment standards rules on layoffs caused by the pandemic and what to expect when the pandemic ends
COVID-related health and safety appeals
The latest word from the Supreme Court of Canada on the duty of good faith performance in contracts and its impact on employers
Workers' compensation changes and COVID relief
(Program and content are not legal advice.  Please contact our team to learn how we can help you meet your goals)