Registrations have closed.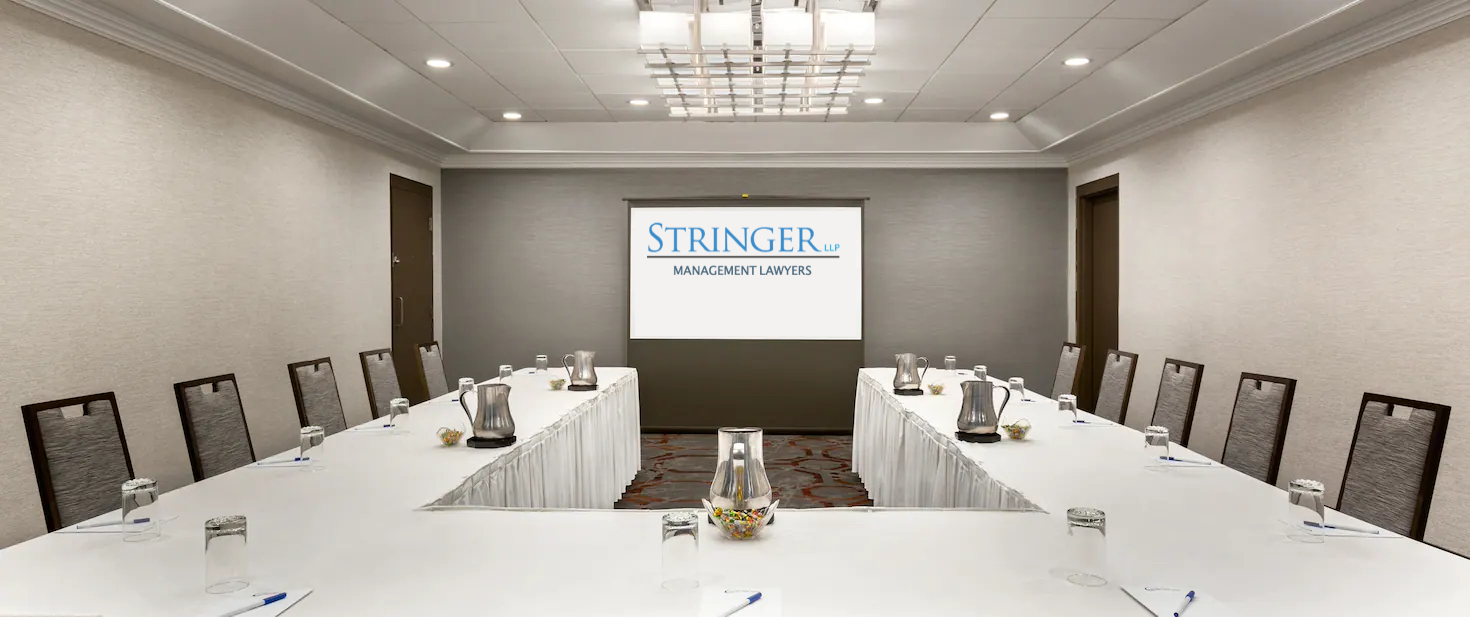 Déjà vu All Over Again: The Working for Workers Act, 2023 (complimentary webinar)
570
570 people viewed this event.
IMPORTANT NOTICE: Unique webinar login details will precede the program. The webinar will run from 12pm – 1pm ET, including Q&A.
In what is starting to become an annual tradition, the Ontario government has released omnibus legislation which proposes several important reforms to employment, education and workplace safety legislation. This Webinar will review the proposed amendments in detail and discuss how they will impact your workplace going forward:
Yet another increase in maximum fines under the Occupational Health and Safety Act to 2 million dollars for corporate employers. If passed, Ontario will have the highest corporate fines under provincial legislation in the country. We will discuss the impact of this change on the type of penalties corporate employers can expect going forward
A new Employment Standards Act requirement that stipulates that new hires receive information about their pay, work location and hours of work before they start. This document could become very significant in this new era of working from home
A new Employment Standards Act provision which includes home workers in the count for the mass termination provision
Important changes to potentially remove barriers for foreign trained professionals seeking admission to regulated professions in Ontario
New requirements to have women's only washroom facilities on construction sites
Expansion of presumptive WSIB cancer coverage for firefighters
New rules allowing Grade 11 students to apply for a full-time apprenticeship and receive a high school diploma
WE HOPE YOU'LL JOIN US!