Registrations have closed.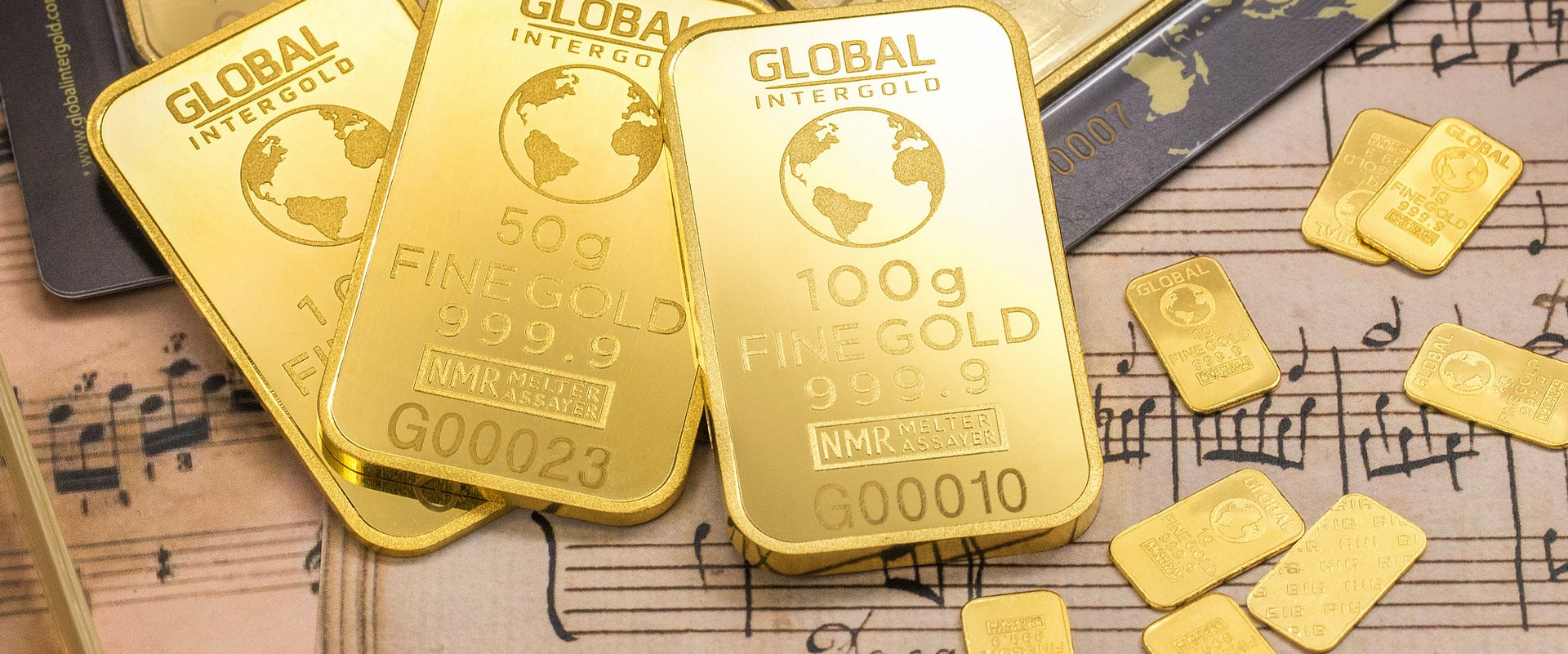 Unionizing Foodora: Adaptation of Labour Law for the Gig Economy
99
99 people viewed this event.
I
MPORTANT NOTICE:
This webinar will be held on Friday, February 28, 2020 and will run from 12 pm to 1 pm ET (including an interactive Q&A). Unique log-in instructions will be delivered separately in advance of the program.
Description:

The Ontario Labour Relations Board (the "Board") has issued  a landmark decision which clears the path for Foodora couriers to unionize.  The decision represents the first substantial application of decades of Board jurisprudence to the 'GIg Economy'.  Lessons may be drawn from the decision for all businesses – app-based and brick-and-mortar.
Topics to be covered:
Who has the right to unionize under the law?
Development of the intermediate category of "dependent contractor" and how the Board has treated earlier cases
The Foodora decision and why it came down to many traditional factors with an app-based-twist
Impact of employment status findings in other human resources law areas, such as workers' compensation, employment standards and even immigration, in Ontario and in other jurisdictions
Practical advice for all businesses with "independent contractor" models
(Presentation and comments are not legal advice.  Please contact our team should you need to retain counsel to advise)