Registrations have closed.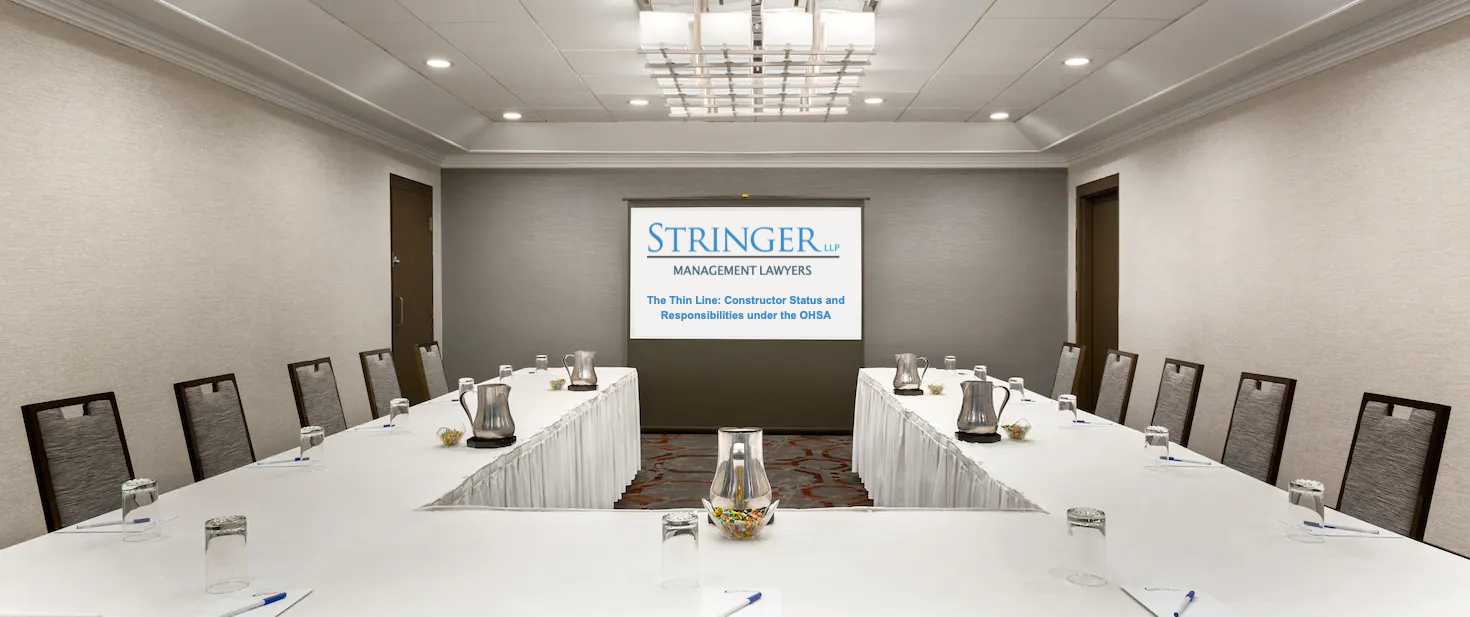 Experience Rating Revolution – Breakfast Briefing
105
105 people viewed this event.
IMPORTANT NOTICE: Breakfast and registration at 8 a.m. Program commences promptly at 8:30 a.m until 10:30 a.m. Parking included (register plate at program)
Description:
The wheels are in motion for the WSIB to completely overhaul the experience rating system in Ontario.  The Board is proposing to abandon the current system for premium setting, the current rate group structure and NEER/CAD-7 refunds and surcharges.  This is one of the most important changes made by the WSIB in decades and will impact every Schedule 1 employer in Ontario.  The new system may be in place as early as 2019.  This breakfast briefing will help position your organization to respond to these important changes.
You will learn:
What the proposed new classification system will look like and how it will impact employers with multiple classifications
How the WSIB determines how much of an employer's own claims record will impact the employer's premium rate
How the proposed risk band system will work in practice
The new graduated cost per claim limit
The new 6 year experience rating window and how the weighting process for claims works in practice
The murky future of SIEF and the treatment of fatality claims
How the changes will impact claims management strategies and appeals
A discussion of whether the changes will impact the Return to Work process
(Program and content are not legal advice.  Please contact our team to learn how we can help you meet your goals)