Registrations have closed.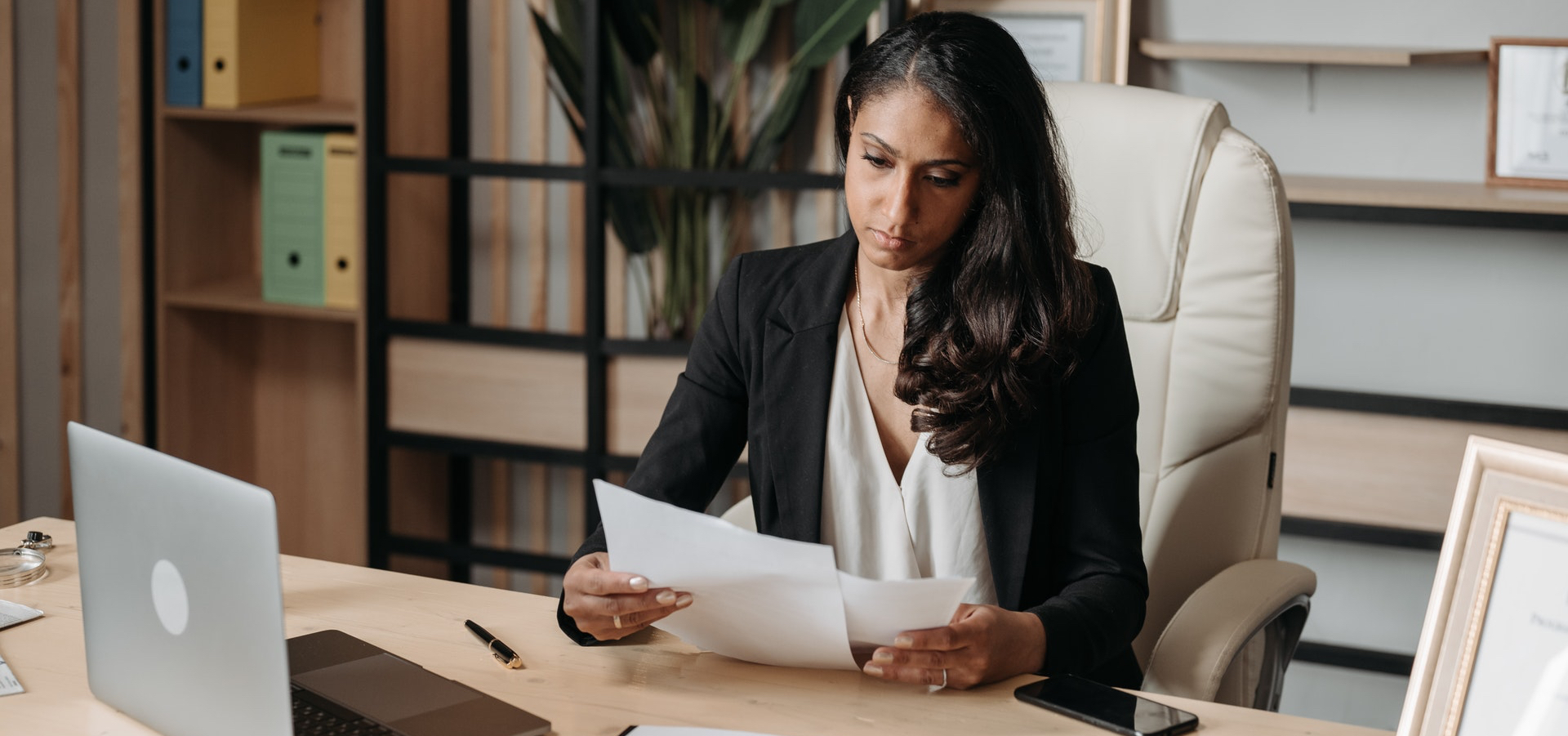 Attendance Management Workshop: Taming the Beast
110
110 people viewed this event.
Description:
Successful Attendance Management is more critical than ever for employers in these times. With reduced head counts and demand for great efficiencies, regular attendance is critical.
This workshop will provide those responsible for attendance management with the necessary tools, knowledge and strategies to support more effective Attendance Management.
The Program will include:
Understanding legal parameters impacting attendance management
Managing the medical documentation challenge attending attendance management (strategies and tools)
Integrating the duty to accommodate into attendance management
Developing legally supportable AMPs
Evaluating your attendance management program and strategy
Key elements/tools to implementing and administering effective attendance management programs and activity